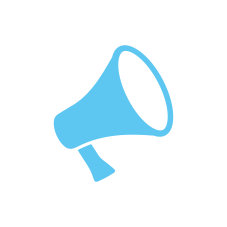 Yaffed employs a two-pronged approach. We believe it is the government's responsibility to enforce the law and ensure every child receives the education to which they are entitled. However, we also believe that it is important to build grassroots and community-based support for change. This is why we launched our Rabbinical Council in August 2019 and continue to reach out to all Jewish communities in New York.
Yaffed is a nonprofit organization founded by individuals raised within Hasidic and ultra-Orthodox communities, and is committed to improving secular education in Hasidic and ultra-Orthodox schools.
Yaffed believes that all students should receive a quality education in the schools they currently attend.
Some states, such as New York, require all non-public schools to provide classes in basic subjects such as English, mathematics, reading, writing, music, arts, history, geography, and science. This is called "substantial equivalency," meaning that private schools should at least be teaching the bare minimum that public schools are required to.
Currently, many Hasidic and ultra-Orthodox elementary schools do not provide this basic education. This has been documented in news reports, government investigations, and in personal testimonies from students and parents.
Our mission is to ensure that students receive the academic skills they need in order to pursue lives of economic self-sufficiency with a broad range of opportunities for personal choice and individual fulfillment.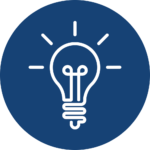 Raising awareness about education equality issues that matter to everyone.
Grassroots and community-based advocacy to support change.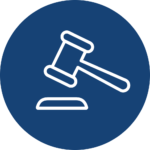 Acting to enforce laws ensuring every child receives the education they deserve.
"We were never given essays to write. I never wrote a paper in English. So I didn't know anything about modern studies. I didn't know anything about civil rights."
-Manny V.
Sign Up For Our News & Alerts